We are Anytime.
Υour first choice for online insurance
We offer solutions that meet your needs
Anytime is the first online insurance brand in Greece, with 400.000 drivers having chosen Anytime for their car insurance. We have been active in the Cypriot market since 2017 and we belong to the family of INTERAMERICAN, the leading insurance company in Greece, known for its credibility and high quality of services. INTERAMERICAN is a member of Achmea, an international insurance group established in the Netherlands.
Anytime is about
Simplicity

Quick and easy procedures, simple and clear terms

A value-for-money choice

Excellent products and services at competitive prices

Service

We respect your needs and we are there by your side at all times, either online or a phone call away

Trust

With the credibility of INTERAMERICAN, member of the Achmea group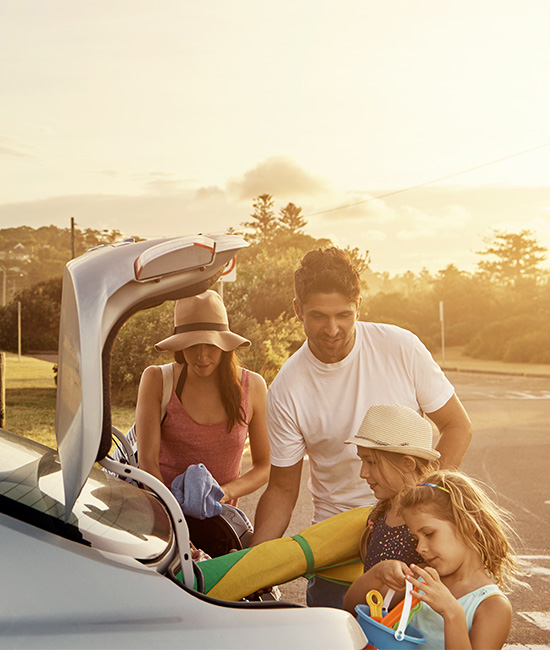 More safety, anytime
Our brand stands for integrity, simplicity, innovation and flexibility. We are here to offer people more safety and peace of mind. We imagine a world where insurance can be within anyone's grasp, a world where everyone may enjoy more safety in their homes and on the road.